IMPORTED BITUMEN
Bitumen with Viscosity Grade of compliant to mandatory requirements of IRC/BIS/BSR etc. Which has a better performance in Complex weather Conditions.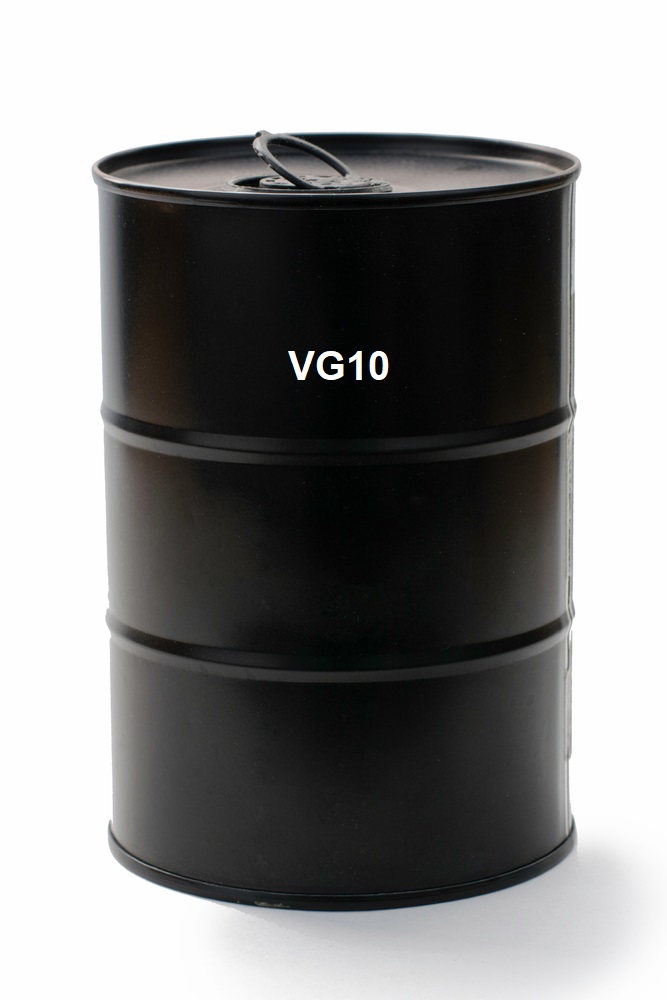 IMPORTED BITUMEN VG-10
Imported Bitumen VG-10 has a better performance in cold weather thus it is suitable for paving roads in a cold climate instead of the old 80/100 penetration grade bitumen.It is the softest grade of viscosity bitumen. The air temperature that matches Imported Bitumen VG-10 ranges from -100C to 250C.
It has better resistance to changes in temperature, particularly in cold regions
It gives exemplary performance against repeated freeze-thaw cycles
It has a higher Penetration Value in comparison to VG-30 and VG-40
The bitumen temperature of VG-10 ranges between 140⁰C-160⁰C and the laying temp is 130⁰C
TECHNICAL DATA SHEET
Request Now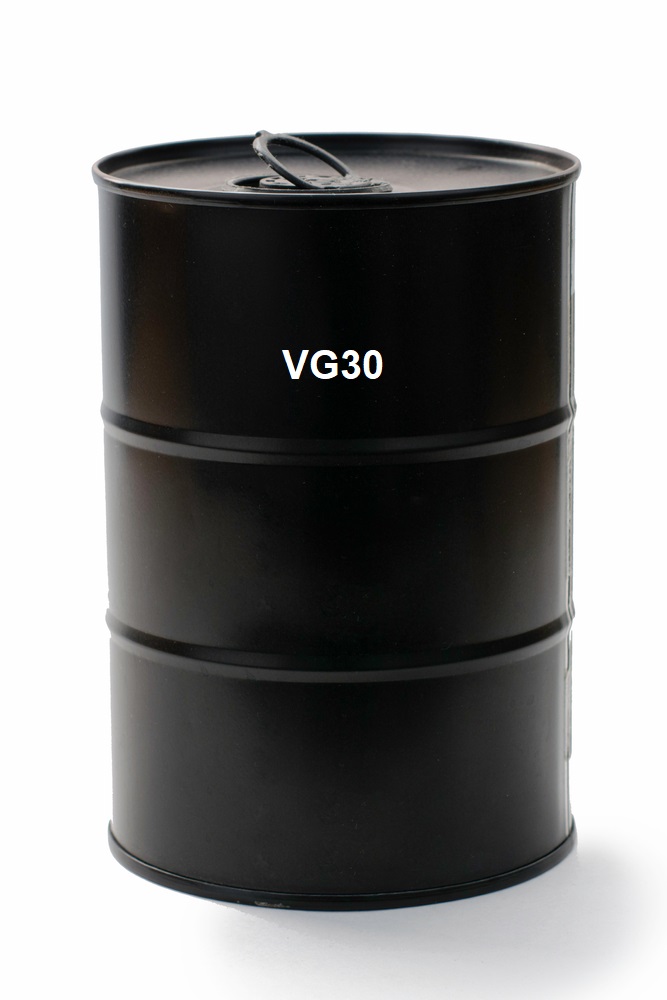 IMPORTED BITUMEN VG-30
Imported Bitumen VG-30 is the mostly used bitumen for the construction of heavy bitumen pavements, that bear significant traffic loads. Importers prefer this type of bitumen as its performance in proved in Indian road construction. Most suitable in areas that have a high temperature.
The bitumen temperature of Imported Bitumen VG-30 ranges between 150⁰C-165⁰C and the laying temp is 140⁰C
It has good thermal susceptibility
It is proven to work more efficiently than penetration grade bitumen 60/70
Imported Bitumen VG-30 is widely used in road construction, insulation, building construction industries
TECHNICAL DATA SHEET
Request Now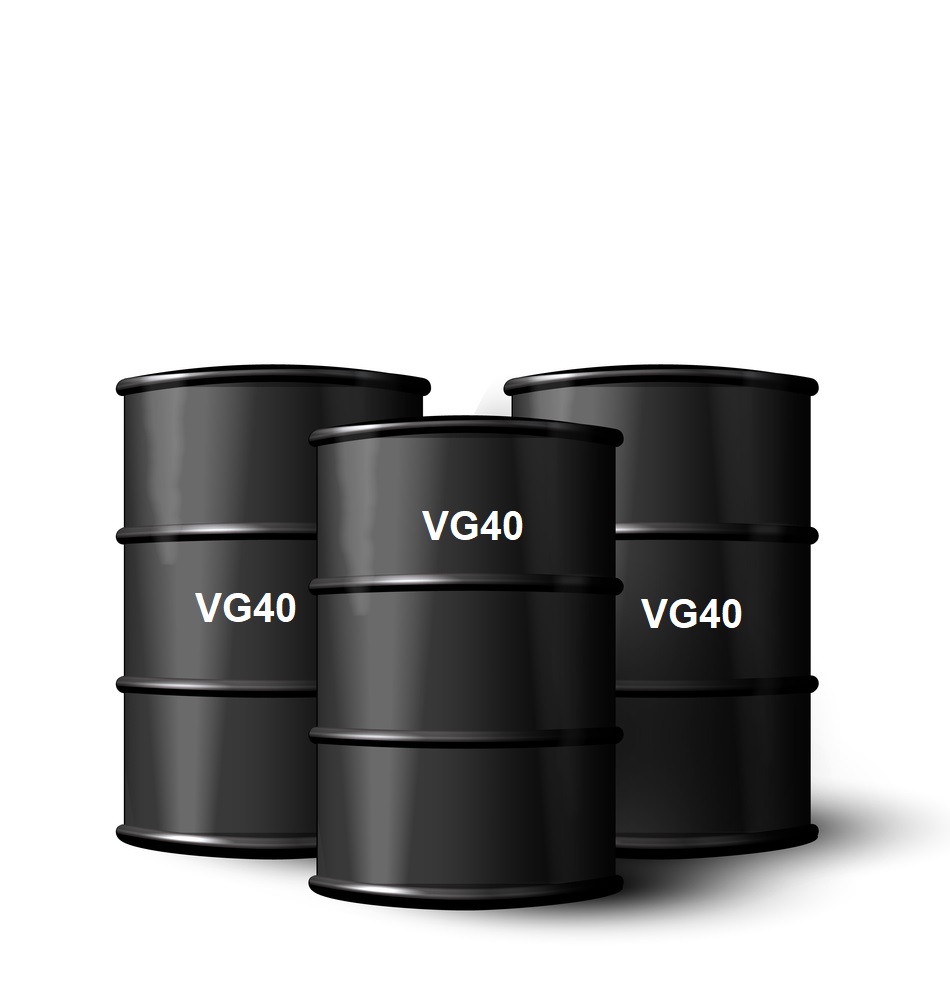 IMPORTED BITUMEN VG-40
Imported Bitumen VG-40 is used in areas in which high pressure comes from heavy traffic loads, like intersections, toll booths, and truck parking lots. Due to the high viscosity of this bitumen, it is more appropriate for improving resistance to shoving and other problems associated with high temperatures and heavy traffic load.
The bitumen temperature of Imported Bitumen VG-40 ranges between 160⁰C-170⁰C and the laying temp is 150⁰C
Due to its higher viscosity, this grade of bitumen efficiently improves pavement resistance problems associated with higher temperatures and heavy traffic loads
It is suitable for a temperature above 40◦C
Well suited for road construction in hot weather
TECHNICAL DATA SHEET
Request Now